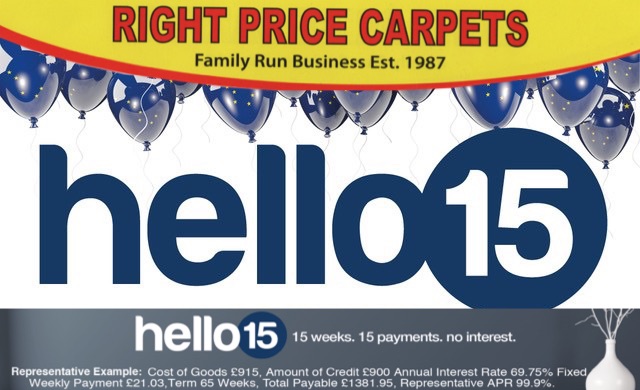 FINANCE AVAILABLE
We offer finance as payment option and whole selective range of carpets, vinyl , Lvt camaro flooring and laminate flooring. You can apply online , in store or request a phone call.
WEEKLY OR MONTHLY REPAYMENTS
⭐️Have your flooring fitted⭐️
Easy application takes 2 minutes.
High acceptance rate
NEED HELP ! please contact us !
Here are the basics:
15 weeks.
15 payments.
no interest.
Take 15 months credit and if you settle in 15 weeks, you won't be charged any interest. Just say hello 15!
Minimum 18 years old
Active current account that can accept Direct Debits
£200 weekly income
Resident in UK
Valid Debit or Credit Card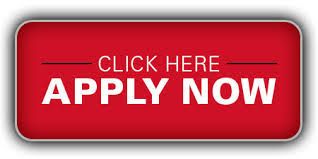 Why hello15?
Retailers and customers have asked for lower customer payments, lower deposits, and a longer interest-free period; and we've listened
A 15-month term will make customer payments more affordable, reducing them by ~10%
Lower deposit amount of £15.00 will give more customers access to our financing as there is less out of pocket when they apply
More time for customers to pay off with no interest (15 weeks instead of 12)
Everything else that you know and love about Snap's product stays the same